One stop for all your Bag Sewing Needs with major brands as Newlong Industrial made in Japan, Union Special & Fischbein Made in USA
---
NEW!  Search parts and make online quotes in our visual parts database. Click here.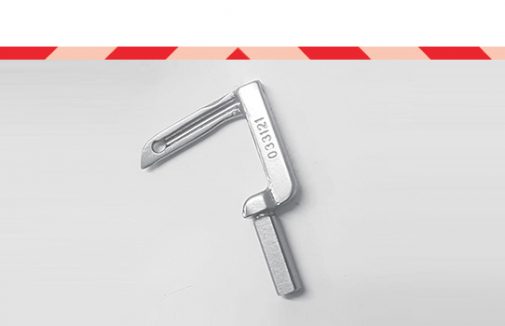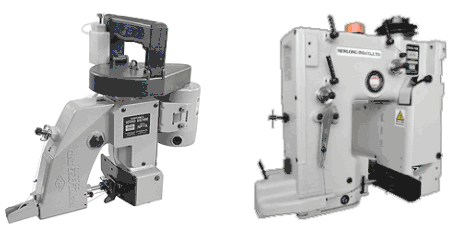 We have over 40 years of combined experience in the Bag Sewing Machine industry.

From Miami, USA we export Spare parts, machines and systems to other countries. Hablamos Español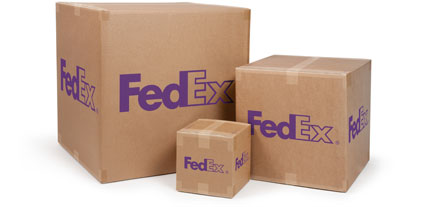 ---
---
We carry all the bag closer & bag making sewing machines for  major brands such as Union Special, Newlong Industrial, Fischbein, Organ Needle, Schmetz & Groz Beckert, Eltex and much more. We can  supply you with:
All Bag Closer Machines including Infeeder Machines, Folding Machines, Pedestals & Spring Balances
All Bag Maker Sewing Machines
All Replacement Parts & Accessories
Other Industrial Heavy Duty Sewing Machines such as Carpet Over Edging & Bag Mending Machines
Consumables : 100 % Polyester Thread, Crepe Tape, Lubricating Oil, Bags, Filler Cord
Let us provide you with our services and good prices by contacting  us at:
US Phone:  (+1) 305 424-8211
US Cell: (+1) 786 315-6488
MEXICO Phone: 52-55-8421-3211
WhatsApp: (+1) 786-681-3717
US Fax: (+1) 305 402-2250
E-mail::  sales@sewingpartsexpress.com
Skype us: sewingpartsexpress
Contact us by E-mail, whatsapp, Skype and Telephone.
Estamos ubicados en la ciudad de Miami, Florida, U.S.A.

 Distribuimos las mejores Cerradoras, Cosedoras de Sacos (Bolsas), Maquinas de Coser Industriales, y Repuestos (Recambios, Partes) y Agujas de las marcas:

Newlong Industrial
Fischbein
Union Special 
Groz Beckert 
Organ

Newlong Industrial NP-7A Cerradora Portatil y Economica

Newlong Industrial DS-9C
Alta Velocidad Autolubricado

 
Newlong Industrial DD-5
Maquina de Alimentacion Libre
Newlong DS-2(II)
Cerradora de Pedestal Economica
Fischbein Empress 100
Con Lubricacion a Pression
Newlong Industrial DK3-BP
Maquina de Alta Velocidad

Newlong Industrial DN-2HS
Maquina Economica
Newlong Industrial DHR6
Maquina para FIBC
Newlong Industrial HR-2A
Maquina para Yute y FIBC

Union Special 80800C
Cerradora de Pedestal
Union Special 2200 A B G
Portatil de 2 hilos Geo Textile
Fischbein Model F 40650 40660
Cerradora Portatil


Union Special 39500TYA
Maquina Ribeteadora de malla
Union Special BC200
Cerradora de Alta Velocidad

Newlong Industrial DS-11
Alimentacion Continua (Papel)
Maquinas de coser industriales para la elaboración de:
Bolsas (Sacos) de:  Polipropileno (Rafia), Yute, Multi Papel, Papel Kraft
Big Bags (FIBC)
Geo-Textiles
Turf (Pasto, Cesped Artificial)
También distribuimos hilo 100% Poliester, Cintilla de Papel Crepe y Lubricante para las Maquinas Cerradoras.
Permitanos ofrecerle nuestros productos de la mas alta calidad, servicio rápido, eficiente, precios competitivosy asesoría técnica.
Como parte de nuestro servicio podemos asistirlo con envíos de Maquinas y Repuestos vía Aérea, Marítima y Courier (FedEx, DHL, UPS) a todo Centro, Sur América y el Caribe.
Aceptamos pagos via Tarjeta de Credito (Visa, Amex, MasterCard), Tranferencia Bancaria (TT), Cheque, Paypal, Western Union entre otros.
Llame hoy al +1-305-424-8211
Escribenos via E-mail al sales@sewingpartsexpress.com
Via Skype  www.sewingpartsexpress.com
Via Fax al +1-305-402-2250